ABOUT
About Avex Technologies
Be a Creator
together!
In order for all the people to become creators
We, Avex Technologies, will develop and deliver technology to yield, co-create, protect, and deliver IP.
And we will ignite the imagination hidden in people's minds, and create a society where unseen IPs can be enjoyed all over the world.
PROJECTS
For the "All Humankind as Creators Age", we will develop a business that will create a new economic zone.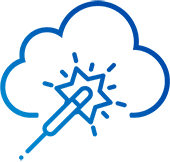 Cloud Entertainment
We will create new entertainment that utilizes the latest cloud technology and platform, and will create an IP creation company with the power of technology.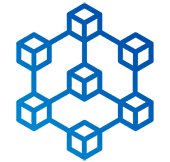 Blockchain
We will use blockchain technology, which is referred to as a value revolution, to realize the exchange of value on the Internet which was impossible until now, and create an entirely new way different from before.