Short Anime Creation Tool "AniCast Maker" Announces the "Make Anime With Jane" Contest ~20 Randomly Selected Winners Will Receive 50$ Amazon Gift Cards!~
Avex Technologies, publishers of AniCast Maker, the VR anime creation tool that lets anybody make short anime in VR, announced today the "Make Anime With Jane and Win" contest, where 20 randomly selected entrants will receive a 50$ Amazon Gift Card.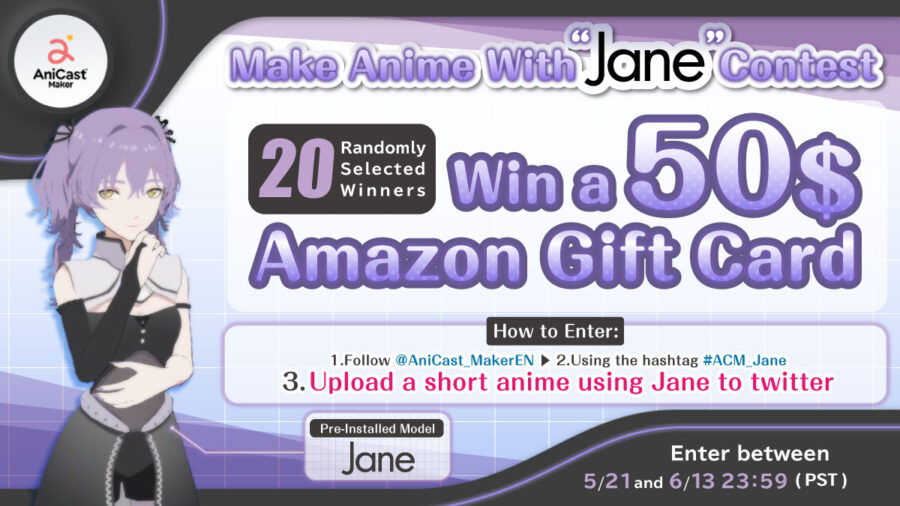 ■Make a Video with Our Original Character, "Jane", and win!
20 randomly selected users who make a video in AniCast Maker using Jane and upload it to twitter will win a 50$ Amazon Gift card. If you haven't tried AniCast Maker yet, now's the perfect time to start!
Contest Name:
Make Anime With Jane
Duration:
5/21 to 6/13 (23:59 PST)
How to Enter:
See the official campaign page for details
URL:https://anicast-maker.com/en/news/detail/18
■About Jane
Jane is Avex Technologies' original character. The name Jane means "nameless" in English, and we hope that this character can be a blank slate for everyone to express their creativity with. We hope that through this contest, you'll take Jane from being a nameless girl to one with a personality all her own.

More Information on Jane:https://anicast-maker.com/asset/detail/1https://anicast-maker.com/asset/detail/1
■About AniCast Maker
AniCast Maker is the simple and easy way for anybody to make their very own videos in VR.
Be the actor, be the cameraman, place props and backgrounds, whatever you need to bring your creative dream to life.
The tool comes with tons of backgrounds, props, and character motions for you to jump right in and make all kinds of animations. You can even upload your videos to social media to get an instant reaction from your audience.
■Product Information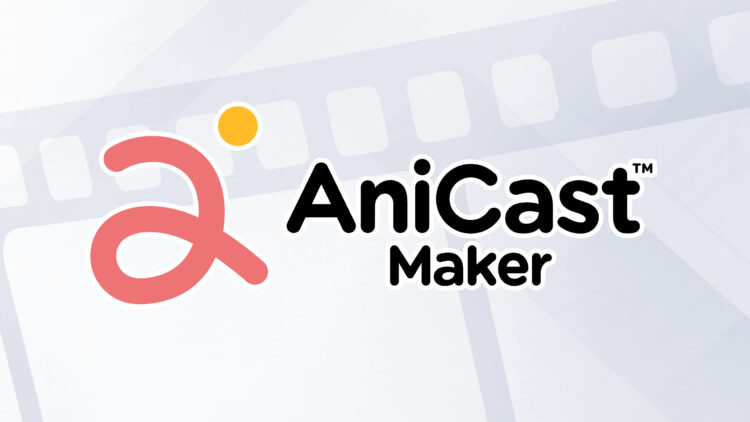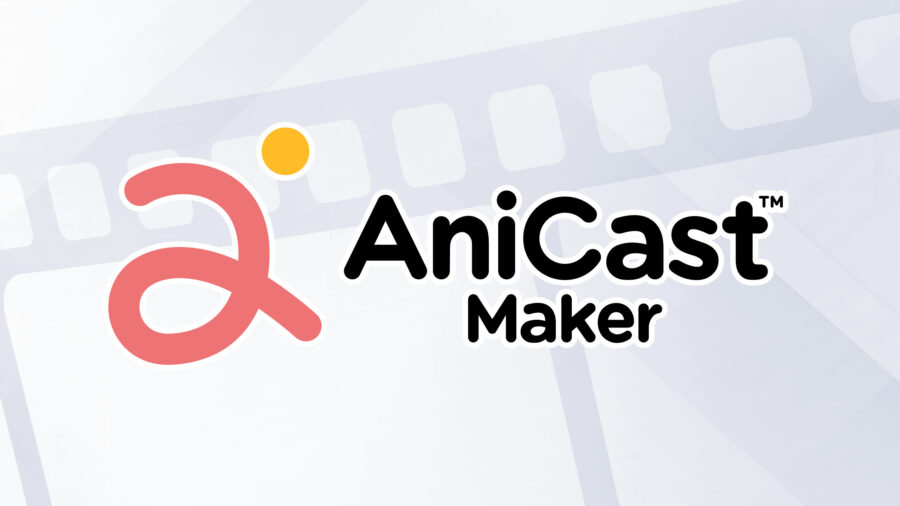 ©2021 Avex Technologies Inc./AniCast RM Inc.
Developed by XVI Inc.
※AniCast is a trademark or registered trademark of XVI Inc.
■About Avex Technologies
Avex Technologies is Avex Group's technology company, and is dedicated to building the next generation of technologies for creators. The company operates in a wide range of areas, from creating new kinds of IP, games, and streaming services, to digital asset management blockchain services that protect the rights of creators.
URL                           :https://avex-technologies.com
Established               :May 14th, 2019
CEO                             :Asahi Iwanaga
Address                      :3-1-30 Aoyama, Minato-ku Tokyo-to Avex Building
Business Description :Blockchain, Cloud Entertainment, etc.
For more information:info-tech@av.avex.co.jp