RiBLA:3D Character Solutions For everyone
Avex Technologies (ATS) announced today "RiBLA", the solution for anyone looking to use 3D characters, with the theme of "bringing 3D characters closer to you".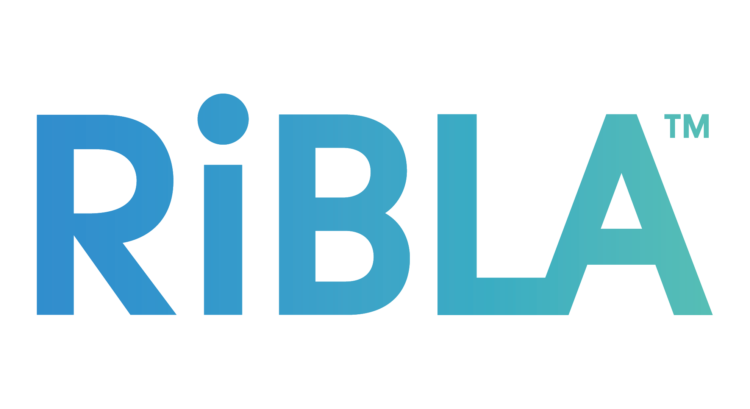 3D characters are popular in games and with Virtual YouTubers, but their production cost and difficulty in using them makes them hard for individuals to use. But with COVID-19 and the rising demand for online content, the need for 3D characters is greater than ever.
RiBLA's goal is to create hit content with individual creators using 3D characters. They offer the following solutions:
・The Short Animation Creation Tool "RiBLA Studio"
RiBLA Studio is the new name of AniCast Maker, a short anime creation tool on sale for the Oculus Quest and Quest 2. With RiBLA Studio, you can place a camera and characters in VR space, and film short anime just like you were in a real studio. New functions will be added to the software as well. The name change will be rolled out in several stages.

・RiBLA Broadcast, The Easy Way to Control 3D Characters on Your PC
A new software, RiBLA Broadcast, which lets anyone control their 3D character with just a webcam and a PC. Which this, it's easy to use your 3D character for Virtual YouTubing and anything else you want to do.

・High-Quality Original 3D Models
RiBLA will also be offering high-quality original 3D models with the help of famous illustrators. These 3D characters are intended for use not just with the RiBLA studio but with CG and virtual social network software.
・Short Anime Planning and Production for 3D Characters
In addition to tools for individual creators, RiBLA will support existing IP* holders by giving them a low-cost and fast way of creating short anime content. ATS has been working on new forms of 3D character-based video since 2019. On July 30th, 2020, they released the short original anime, "She Sings, as if it were Destiny", and this summer released a series of seven short 1–2-minute anime for the Atelier Ryza series.

More information will be published on the official site: https://ribla-studio.com, as well as social media. With RiBLA, ATS hopes to make a world where everybody can use 3D characters, creating both new IP and new character businesses.
*IP is short for intellectual property. In the entertainment industry, songs, artists and talents, anime and movies, games and characters are all called IPs.
■Product Information
「RiBLA Studio」
| | |
| --- | --- |
| Title | : RiBLA Studio |
| Platform | : Oculus Quest / Oculus Quest 2 |
| Price | : 29.99$ |
| Release Date | : On Sale Now |
| Languages Supported | : Japanese / English |
| Site | : https://ribla-studio.com |
| Copyright | : ©2021 Avex Technologies Inc. |
「RiBLA Broadcast」
| | |
| --- | --- |
| Title | : RiBLA Broadcast |
| Platform | : PC |
| Price | : TBD |
| Release Date | : TBD |
Avex Technologies
Avex Technologies is Avex Group's technology company, and is dedicated to building the next generation of technologies for creators. The company operates in a wide range of areas, from creating new kinds of IP, games, and streaming services, to digital asset management blockchain services that protect the rights of creators.
URL                           :https://avex-technologies.com/en/
Established               :May 14th, 2019
CEO                             :Asahi Iwanaga
Address                      :3-1-30 Aoyama, Minato-ku Tokyo-to Avex Building
Business Description :Blockchain, Cloud Entertainment, etc.